SET DESIGN
ACID ODYSSEY
Shooting Editorial Mode
2018

A contemporary approach of alternative reality where future and past converge.

Where matters merge in to each other and where physics laws are challenged.

Up-coming and established designers will be chosen to give to this journey in this aesthetics dimension a transparent and acid texture.


Pale filters, all sorts of PVC and colored tissues in the background, will create an ambience where flawless reflections will be the path of this plastic odyssey.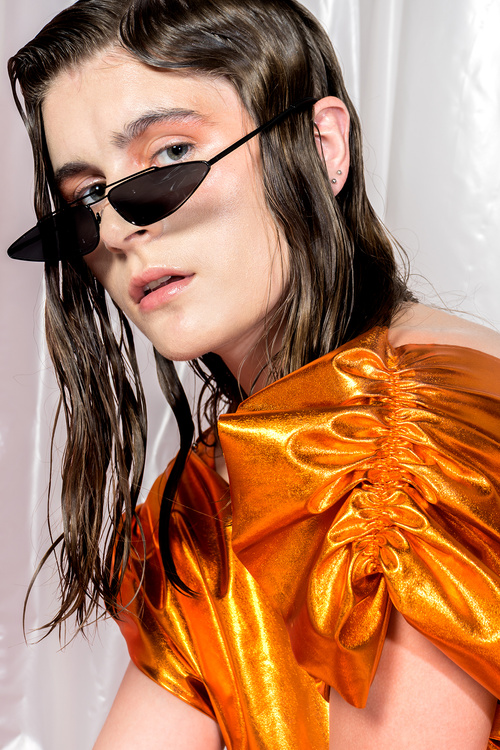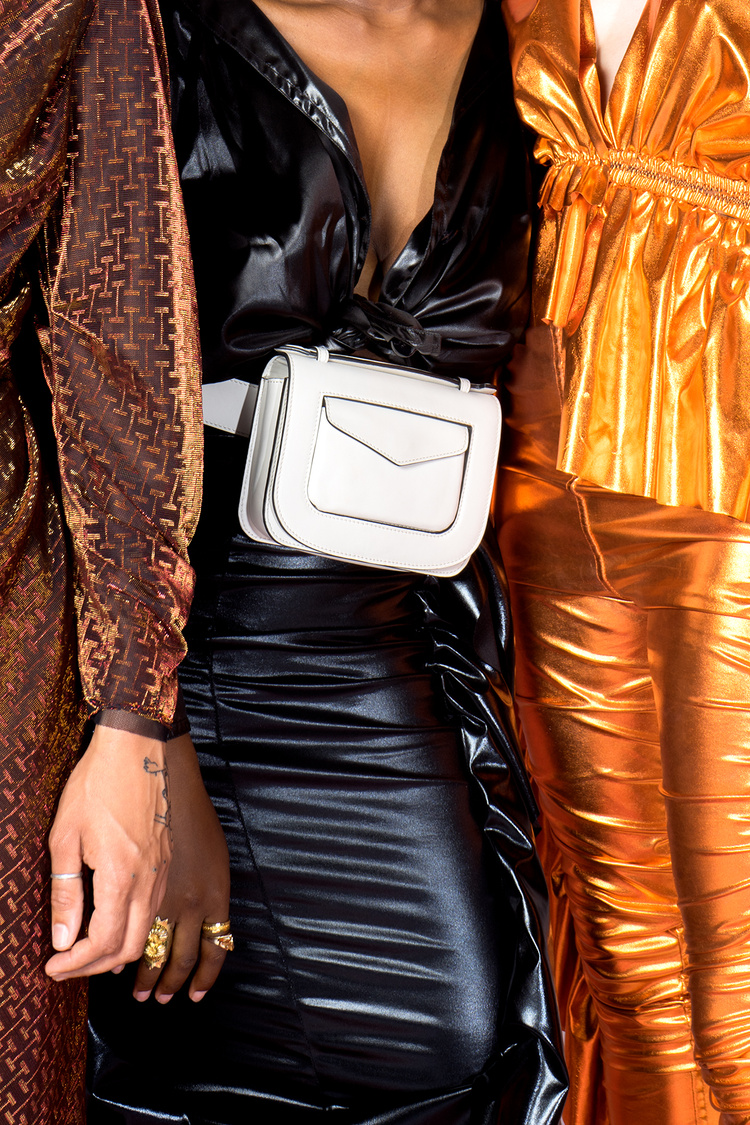 Photographe : Andrea Bresciani
Stylist : Jules Devaux